North Connel Hall Users
The Trustees plan to apply for Scottish Government and Lottery funding to support a de-carbonising project and we would like your feedback. If successful, we would install solar photovoltaic panels, with batteries and air source heat pumps. This would provide cheaper, more efficient heating and we would be doing our bit towards slowing climate change. An energy efficiency report completed specifically for the Hall estimates that our CO2 emissions would reduce by 1.7 tonnes per annum if the project goes ahead. This autumn our current energy contract will end and so we expect our energy tariff to rise – costs which would have to be passed onto the clubs and others using our facility. If this funding application is successful it will mitigate against steeply rising energy costs.
We would like to know what our users think of this plan, please send your comments via our facebook post or send us an email.
---
North Connel Hall is fully open for our routine users and the public. The Hall committee have carried out risk assessments and have drawn up a guidance document for hall users: NCH Covid19 Guidance for Users (updated August 2021). This document covers cleaning, suggested room capacities, airflow and guidance on good practice.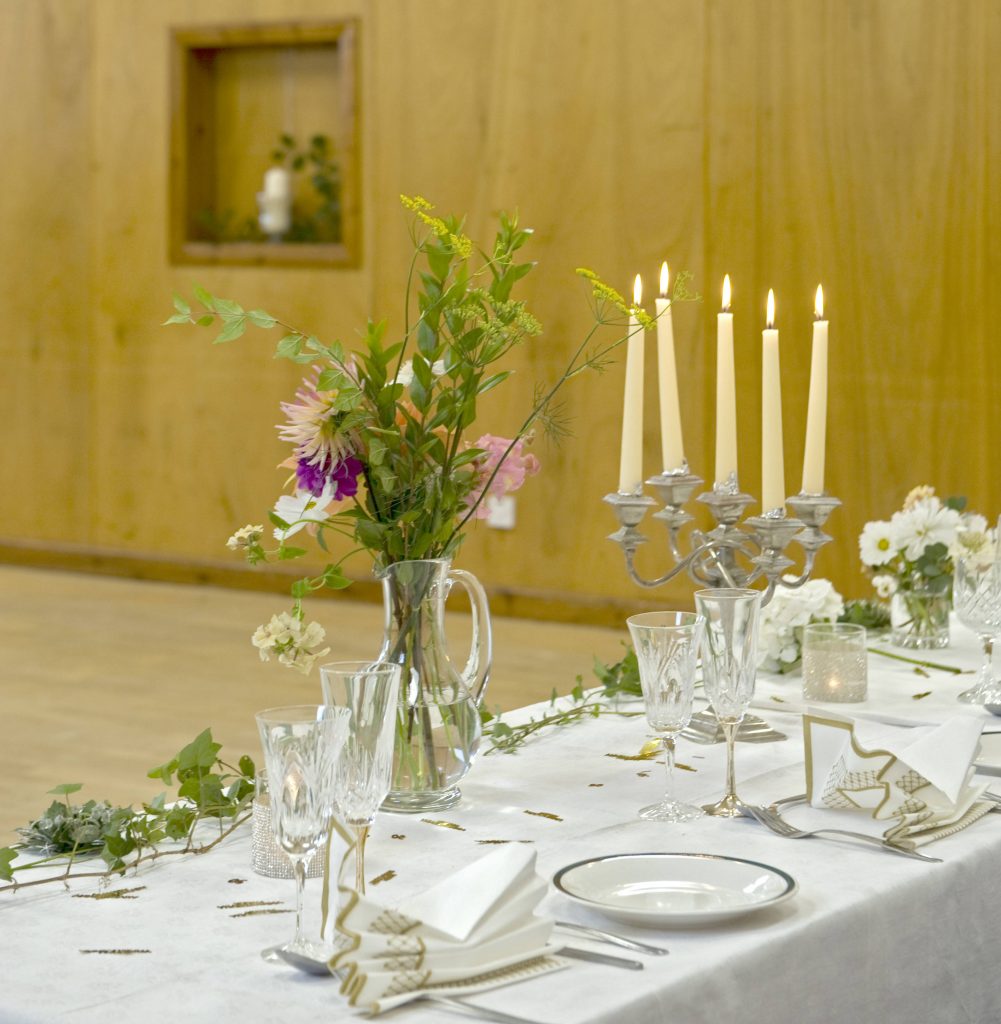 Find us on facebook